Alicia Spilde

aliciadspilde (@) gmail.com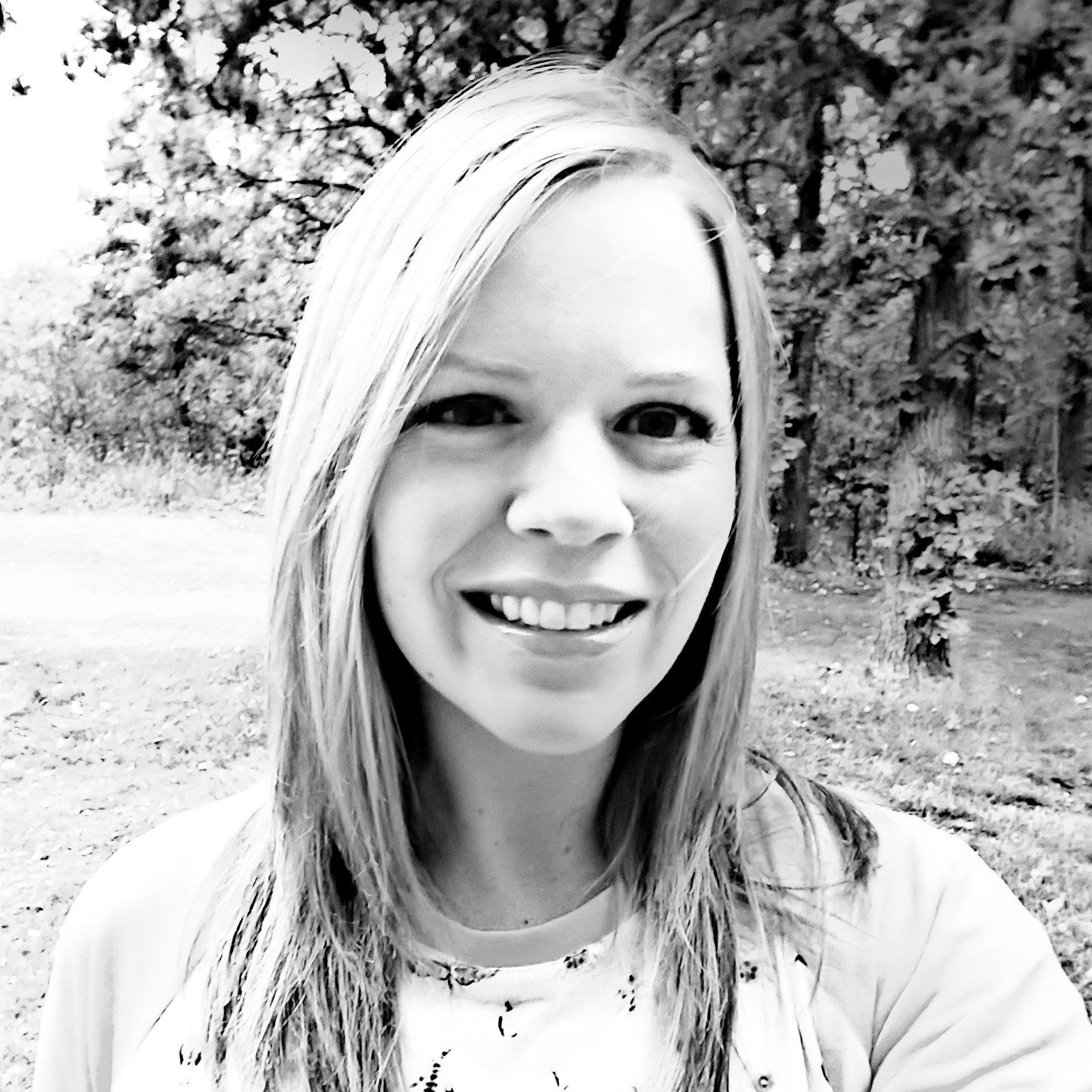 Alicia is an illustrator and mixed media artist who is driven to create to share ideas and feelings.  She is keen observer and a visual storyteller.

Stylistically, Alicia's artwork is a blend of sweetness, whimsy, and spirituality.  She uses her artwork to convey the relationships she feels to the world around her, specifically to the outdoors, people, animals, and current events.  With her artwork, Alicia wants to lighten reality for the viewer and give them a sense of peace and wonder.
In her illustrations, Alicia is inspired by the way children observe and react to the world and how they experience things for the first time.  Alicia's mixed-media artwork is spiritually inspired and she produces these pieces after listening to her favorite music or spending time in meditation. 

Alicia's work is recognizable because of her use of vibrant color.  From bold blues and white mark-making in mixed-media artworks to hot pinks and neon greens in illustration, Alicia's opinion on the use of color is "more is more!"  
Half Brothers Brewing Company - Large Commissioned Artwork

2019

12 x 12 Picture Book Challenge Participant

Make Art That Sells Assignment Boot Camp Participant

Work of Art:  Business Skills for Artists

2018
Make Art That Sells "Illustrating Children's Books"
This activity is made possible in part by a grant from the Northwest Minnesota Arts Council through funding from The McKnight Foundation.
Folio Focus - risedesignandshine.com


2019

"A Creative Investment, Celebrating 10 Years of Legacy Art and Impact"
"Parenthood" Exhibit, East Grand Forks, MN
Northwest Minnesota Arts Council Annual Exhibit
Solo Exhibit at the Greenbush Public Library in Greenbush, MN

2018  
"We are Water" Exhibit, Crookston, MN
Northwest Minnesota Arts Council Annual Traveling Exhibit
Solo Exhibit at the Godel Memorial Library in Warren, MN
2017 
Northwest Minnesota Arts Council Traveling Exhibit
Northwest Minnesota Arts Council Annual Exhibit
Portrait Exhibit – NWMAC Gallery
Equality and Respect for All Exhibit – NWMAC Gallery
Exhibition of Color – NWMAC Gallery
2016 
Northwest Minnesota Arts Council Traveling Exhibit
Northwest Minnesota Arts Council Annual Exhibit